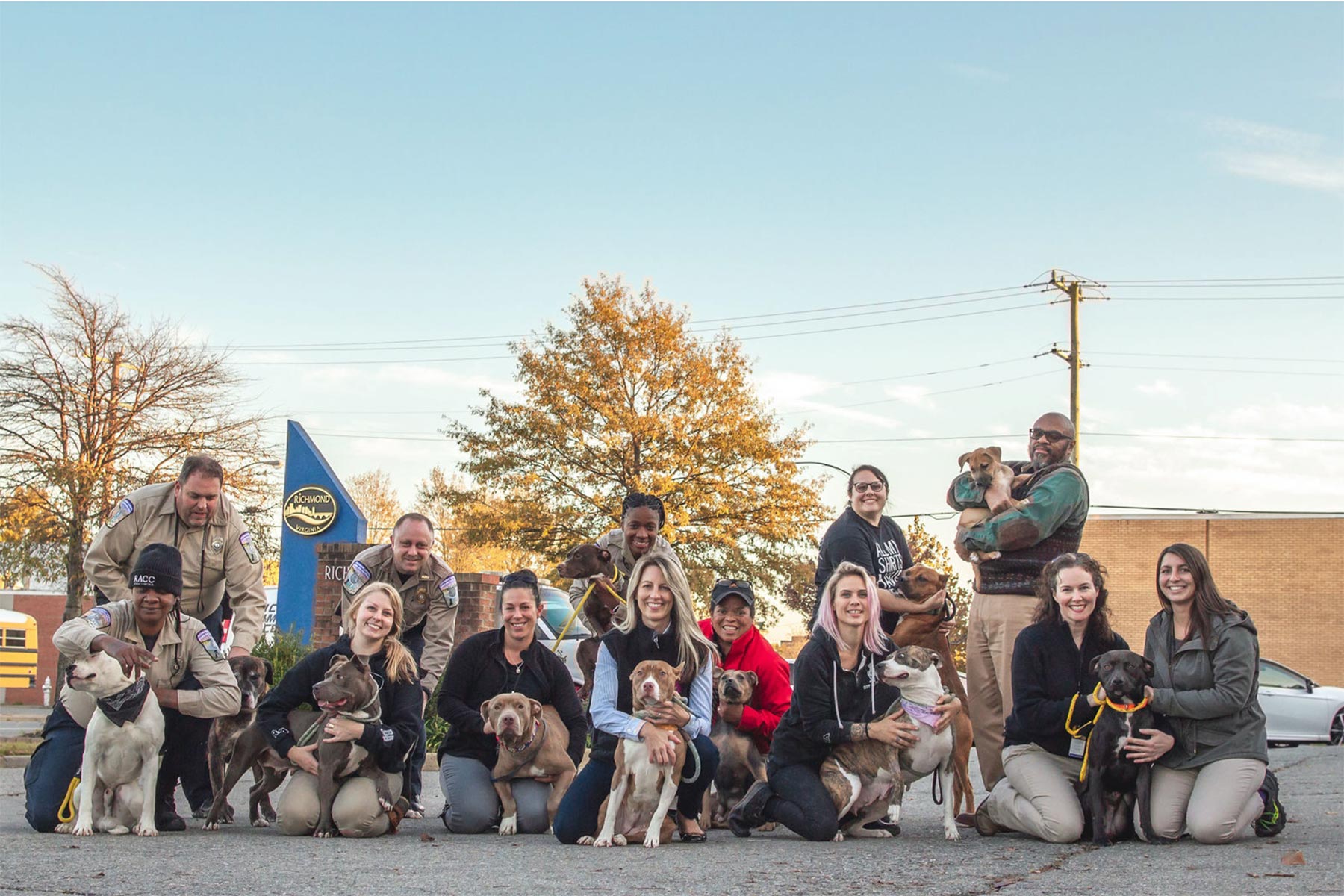 May 7, 2020
Our Latest Community Outreach
Live Big. Live Bold.And Give Back

Hetrick Painting is very passionate about our community; The families, people, animals and small businesses that make up who and what Richmond, VA is.

Thats why its so important to us to be giving back as much as possible. We dedicate time in each week for volunteering and giving back
Once a week our office volunteers at Hanover Animal Care and Control
These animals are abandon, scared and in need of forever homes. Often times they are in their crates for 23 and 1/2 hour out of every day. Without volunteers to walk and bathe them, they can deteriorate quickly in the shelters.
Hetrick painting has also had the opportunity to partner with various business in our community to help fund large home projects for those in need.
Since the beginning on 2020 we have already assisted, with the generous help of Home Depot and Sherwin-Williams , in four large community projects for families in need.
These projects involved, but were not limited too, removing of water damaged/mold areas, replace drywall, siding and ceiling areas.
Wall paper removal, painting and repair work as needed for a single mother, an elderly woman and two families who are struggling financially.

We want to thank you all so much for your help in these community projects by hiring us. You have given back in more ways than you know and we are so grateful for the opportunity to serve you and othersxthetr!