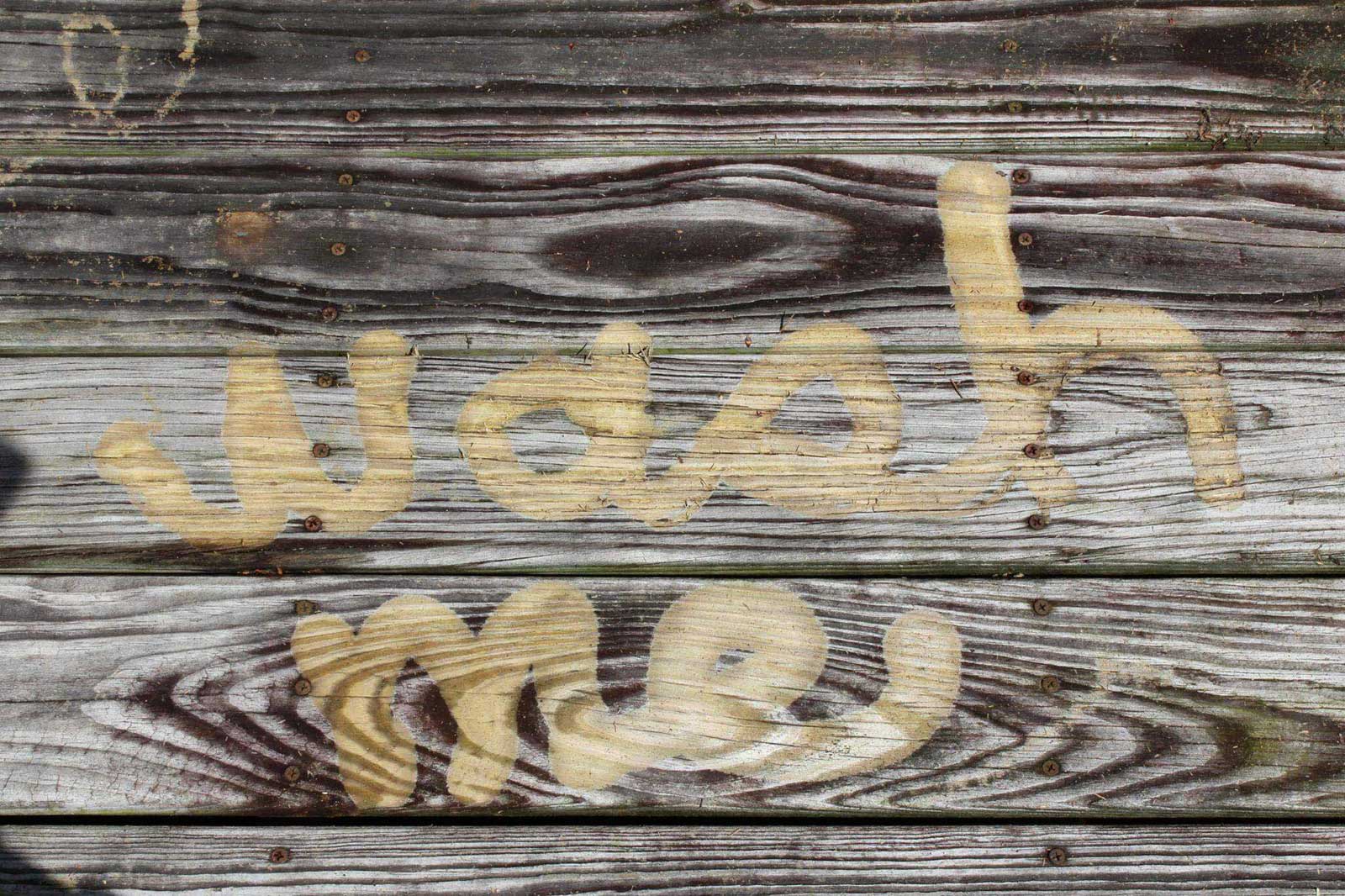 November 3, 2022
Restain Your Deck Now Before the Winter Weather Hits
You still have a little bit of nice weather left before the temperatures drop and snow starts to fly. This is the perfect time to invest in some outdoor maintenance that will enhance the value of your property while also improving its beauty. You can hire a professional to re-stain the surface of your deck. Not only will this aid in protecting your deck, but this gives a professional an opportunity to inspect the surface and structure, clean the area, remove old product, and make any repairs that are needed.
Inspection
Regardless of what materials were used to build your deck originally, wear and tear from foot traffic and weather damage can all compromise the overall structural integrity of your deck over time. Having a professional inspect your deck before staining and before winter will determine if all of the boards are still securely in place, whether or not anything is rotting and needs to be replaced, and to check for potential settling of the deck's surface that could be causing it to shift from its original place.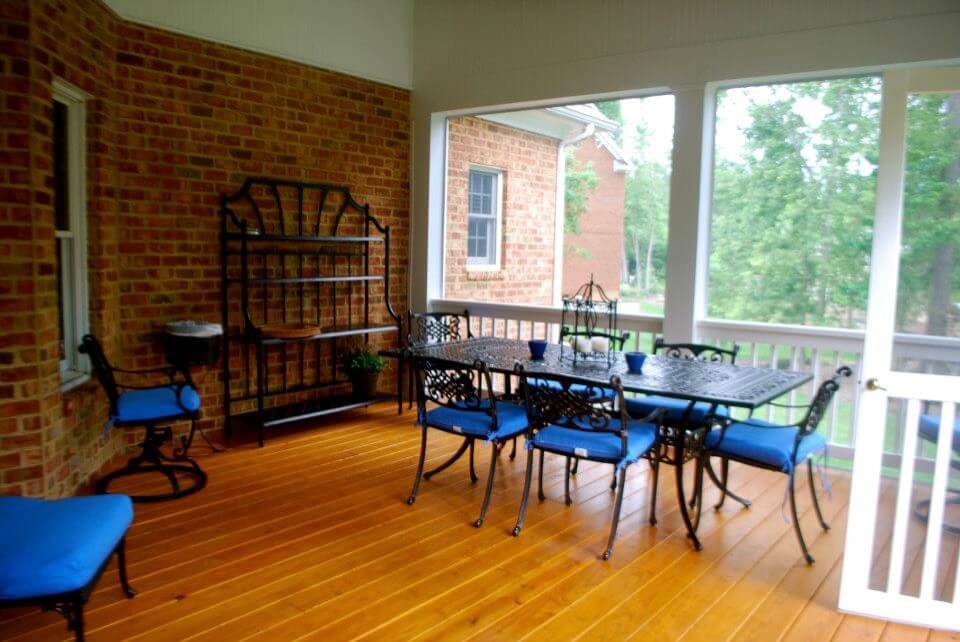 Repairs
If anything is found during your deck inspection, repairs should be made right away before any kind of resurfacing or staining occurs. Repairs can be as simple as hammering some additional nails into the boards to keep squeaks at bay or to further secure the surface of your deck. In general, repairs can help lengthen the lifespan of your deck.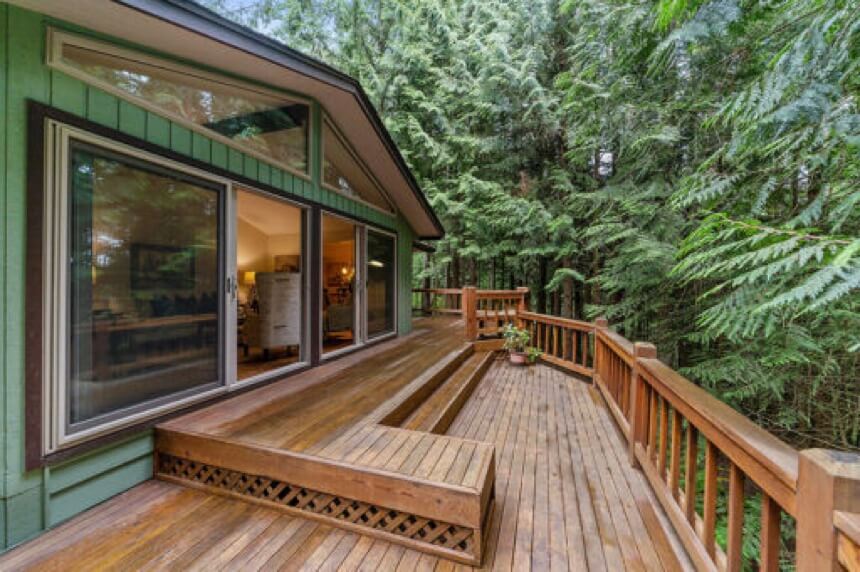 Clean
Before the surface of your deck is stained, a professional will use a deck cleaner to remove dirt, grime and other messes. A clean surface is needed in order for the new stain to properly adhere to the material of your deck. You've probably looked at wood that has been sitting outside for a while and noticed that it had a gray or dirty appearance to it. You'll want to remove that before new stain is applied.
The end result will be a smooth, consistent, and beautiful stained surface. Sometimes this process is completed with the use of a pressure washer, while other times there are chemical cleaning products that will be utilized to really provide a thorough cleaning.
Removing Old Paint and Stain
If you have old paint or stain on your deck that is peeling or chipping off, it needs to be removed before you can have a new coat of product put on. A professional will assess your deck to see how much work is needed to remove the old product, and they will make a recommendation regarding what needs to be done prior to exterior wood stain being applied. This can be a pretty involved process that you will want to leave to the professionals, so you don't have to take it on yourself.
Sanding
Sanding certain spots on your deck can address any areas that have become rough with time or have developed sharp splinters. This should be done after the deck has been cleaned and prepared, but before any kind of new stain is applied.
Selecting Exterior Wood Stain
There are so many different types of exterior wood stain to choose from. Not only are there multiple brands, but there are endless colors as well. Not all products are created equally, and some just don't hold up well over time. A professional can help you choose a stain that will add protection to your deck while also looking nice from the aspect of curb appeal. It helps to have professional help when assessing the size of your deck. You don't want to purchase too much stain, but you want to make sure you have enough on hand to get the job done. It's important to source the stain from the same batch to prevent any kind of inconsistencies in color or finish.
Using the Correct Tools for Application
You're limited with what kinds of tools you can use to apply stain to your deck yourself, but professionals have all kinds of items on hand. Depending on the size of your deck and the condition that it's in, you may have stain applied by spraying it on or by having it rolled onto the surface. It's also ideal to utilize staining to ensure the underside of your deck receives ample protection.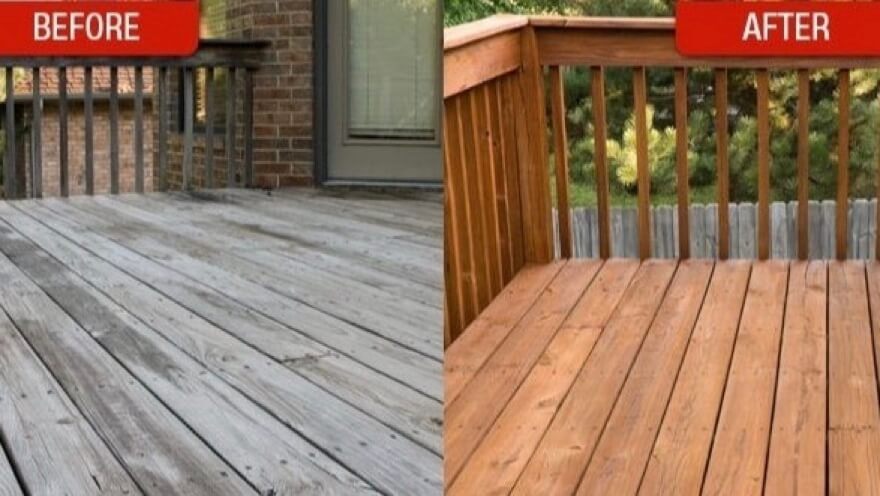 If you are interested in hiring an experienced professional to service and stain your deck, reach out to us here at Hetrick Painting. We are a family owned and operated, full-service painting company that is located in Richmond. We pride ourselves on making sure that the decks we work on are safe, secure, beautiful and protected for years to come. Let us know how we can help you with your deck maintenance.