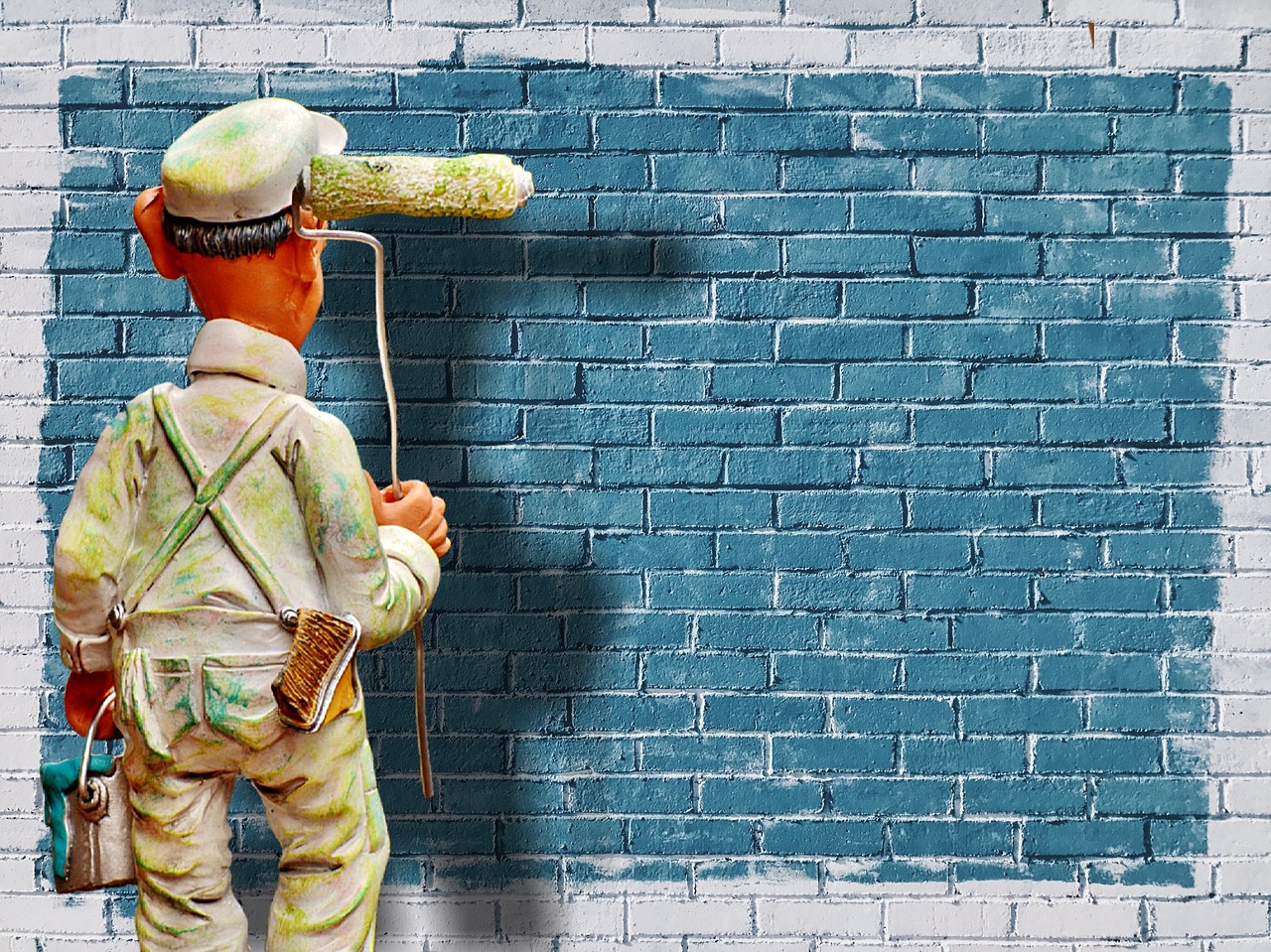 June 28, 2021
Six Outdoor Painting Tips to Boost the Value of Your Property
Everyone knows how much a fresh coat of paint makes the house look and feel better. Many people do not realize how much money you can add to your home with a minor investment in quality paint and the best exterior paint colors. Check out six of our most popular suggestions to increase home equity and get a fresh new look that is fun and beautiful.
Trim with dark colors
To get a stark contrast without overheating the home, it is best to use the darkest colors to accent the house and the lighter ones for the main surfaces. Painting the shutters with latex exterior paint will let you clean them easily and provide excellent durability.
Lowes exterior paint lines include a diverse range of options at affordable prices. You can purchase the paint in five-gallon sizes for larger homes or try samples with half-pint cans. They sell popular brands like Valspar, HGTV signature lines through Sherwin Williams, Krylon, and more.
Paint the main structure with a timeless color like blue
Exterior house paint provides the opportunity to build home value when you use classic colors. A pale blue is a beautiful color that fits in well with seaside homes and cottage designs. A navy blue is vibrant and bold for modern home styles. The cost of exterior house paint is around $25 a gallon, depending on the quality and manufacturer. Sherwin-Williams says it takes about four hours for their paint to dry in normal conditions over 50 degrees Fahrenheit, so it is important to start painting early in the day in dry weather.
Stay light to reduce heating costs
The color of your exterior paint will play a part in how much it costs to heat and cool your home. You can increase the savings by using white exterior paint or light colors like tan or yellow. These hues will reflect the sun's rays, causing the home to heat up less in the summer. You can stick with the darker theme for the trim if you want the deep contrast. Otherwise, a darker shade of the same light tone will keep your energy savings high.
Use the darkest paint for the door color
Many people are afraid of using dark paint. However, Business Insider says you can raise the price of the resale value of your home over $5,000 with a black front door. The best exterior door paint colors are the ones that enhance the curb appeal of your home and blend in well with the colors of neighboring homes. Charcoals, slates, and deep tones of black are excellent options if you are bold enough to try them.
Get the advice of an expert
HGTV says for a hundred bucks, anyone can hire a stager, painter, or contractor for an hour. You can ask specific questions about exterior house paint ideas, the best paint for your outside projects, and when to paint your home. These professionals can tell you how much certain projects will add to your home value. For example, a new coat of paint on the deck may be more valuable in the south than in the north.
Paint with neutral tones when selling your home
To get the most interest in a home, it is better to go with colors that will not turn off some buyers. Dark or custom paint schemes may not appeal to certain people. To prevent alienating buyers, it is best to go with a light color that is easy on the eyes. Whites, yellows, grays, and light blues are excellent options for selling a house. Bob Vila tells fans the best colors are light browns and grays when you want to get more interest in your home.
Sherwin-Williams exterior paint colors include a wide range of options. Mildew-resistant products are excellent for rainy climates. If you are super busy, then purchasing a paint that covers everything in one coat may work best. There are even products that resist scuffing and scratching.
Raising the equity in your home is fast with a fresh coat of durable, quality paint. These products are quick to apply with the right tools. For large jobs, paint sprayers offer a fast way to cover large surfaces. To get next to window panes and in-between the slats in shutters, a thin paintbrush is best. A one or two-inch brush will work best for these situations. To cover the siding, deck, or doors, a four-inch brush or roller will speed up the process. Homelight tells readers that painting the exterior of the house may only provide a 50 percent return on investment, but the downfall of not painting will drastically lower the value of a property and affect resale value.