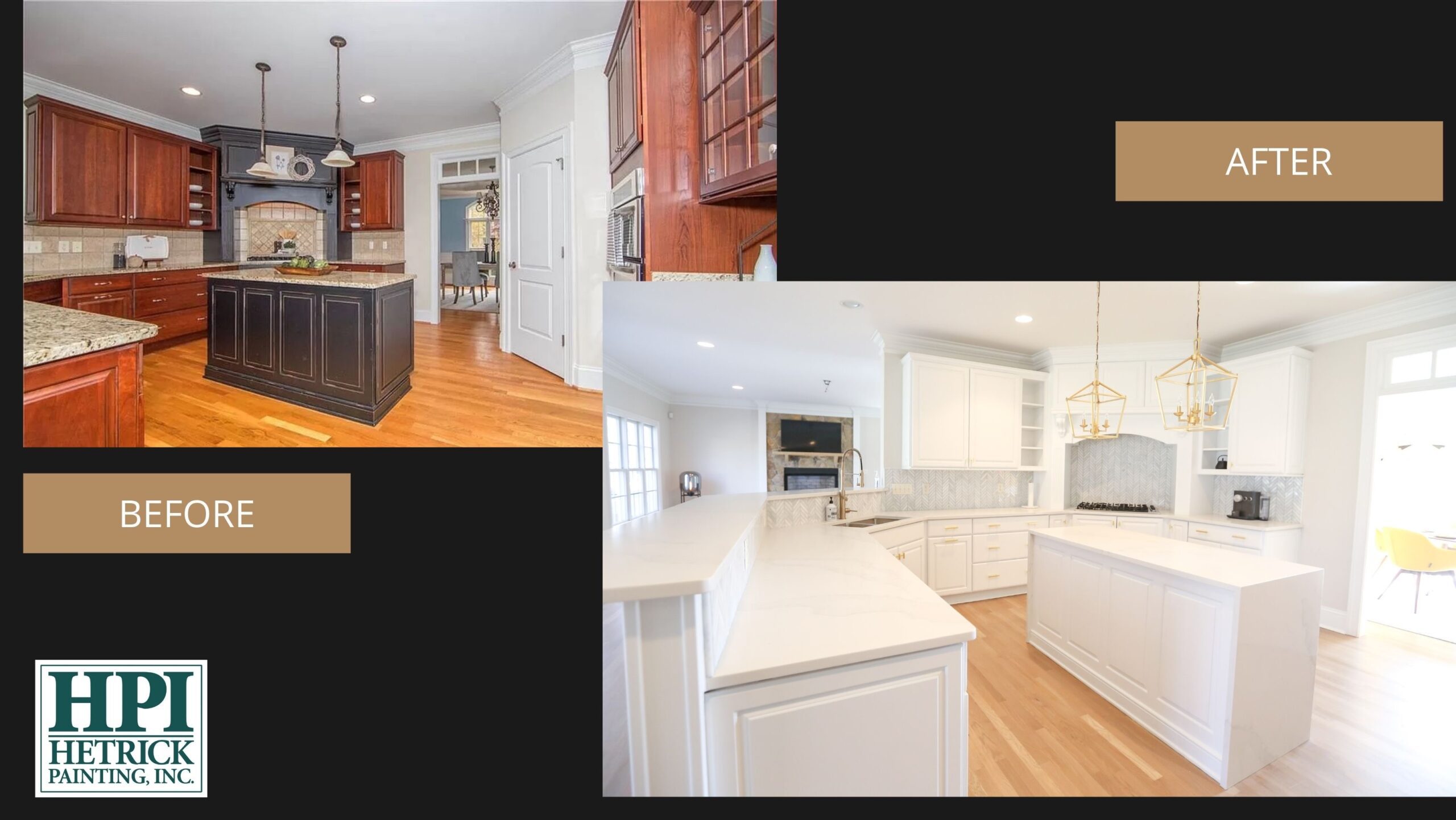 June 15, 2021
Why you should hire a pro for those cabinets
Kitchen remodeling is a massive and expensive project for any homeowner. The biggest chunk of kitchen remodel cost goes to the kitchen cabinet. Installing new cabinetry require a significant budget.
Fortunately, you don't have to install new cabinetry if you are looking to renovate your kitchen as you can achieve a fresh, new look by repainting your cabinets.
You will be amazed by what a fresh coat of paint can transform the appearance of your kitchen. If you want to revive your dark, faded cabinets, consider repainting them to give them a bright, inviting appearance.
A pro is skilled in painting application, plus they have the additional advantage of being able to use high quality tools! When the project is finished, you will have clean lines with no bleeding edges. You won't find stray drips and you will know that the cabinets have been properly finished for lasting durability.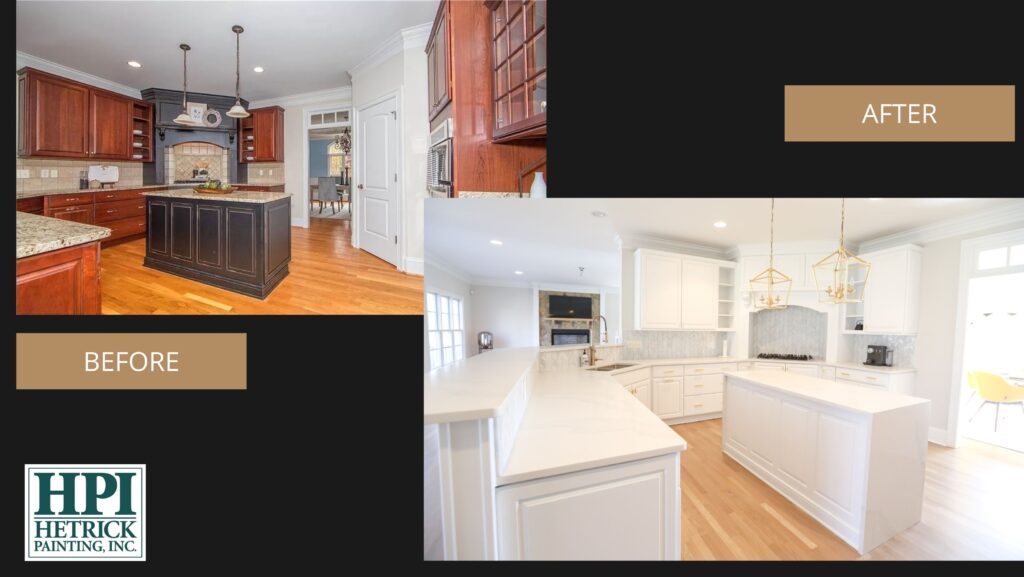 Professionals will get the job done right the first time
Because of their skills and experience, professionals know what they are doing. They have done the work countless times before, and thus have the needed experience to complete the work on time and do it perfectly. Besides, hiring a pro means you will be saved the hassles and headaches that come with painting.
Painting equipment comes at a cost
As mentioned above, if your cabinet has a complex design, then you will need a sprayer to do the work. Quality paint sprayers are pricy and can range from $1000 to $8000. And although you can rent one for the project, professional painters know how to use paint sprayers the right way to ensure a smooth, flawless finish.
Professional painters are efficient and fast
It can take weeks for you to finish painting your cabinets, but if you hire the right professionals, they can do the work in 2-3 days. Why do it yourself then?
They provide warranties for their work
When you hire reputable and reliable professionals, you will get to enjoy a warranty for their work. Therefore, in case anything goes wrong within the warranty period, it can get fixed without you having to incur any cost.
Professionals are keen on details, and thus will deliver quality results. They will prepare your cabinets as required and use a protective finish to ensure your kitchen cabinets look flawless and last longer.
If you decide to leave this job to the pros, how can you identify the right professionals? There are countless contractors to choose from. How do you know who to hire?
To help you with your search, here are a few questions to ask before hiring professional painting services in Murrieta and Temecula CA;
Questions to Ask a Professional Painters to Know the Best One for Your Kitchen Cabinet Painting Job
Q1- Are Cabinets Your Specialty?
Painting cabinets require a lot of experience and special skills for them to turn out looking great and flawless. Not all painters can tackle this job efficiently, which is why you need to know if a painter has the experience and skills needed to paint and refinish your cabinets.
Q2- What is your painting process?
This question will help reveal if the contractor knows what they are doing. To paint cabinets, you have to clean, sand, and prime. Adding a primer layer will give a paint long-lasting finish.
Q3- Can I see several samples of your work?
A professional painting contractor who has been in the cabinet painting job for some time will not shy away from showing you their past work. This can be in the form of sample boards or pictures. By looking at the pictures, you will know if a painter is skilled and keen to details. It can also serve as the basis for your comparison.
Q4- Are you insured?
While this may not seem a bigger issue, especially with cabinet painting, accidents do occur, and it is important to know that you are not liable to pay for the damages and injuries that occur during the painting process. Therefore, verify that your contractor has obtained liability insurance to keep your assets protected.
Q5- Do you offer warranties? What does it cover?
When you hire a contractor for a cabinet painting job, you will need some assurances in the form of warranties. Knowing how long the warranty period lasts and what it covers will give you an idea of the quality of work a contractor does. However, be wary of contractors who give unrealistic warranties such as 10-year or 20-year warranty period on the painting job. Often, 1-year warranties are okay since most failures will begin to show within the first year.
As you can see, hiring a professional pays off, especially when it comes to the quality of work and efficiency. It may cost you more money, but it will save you the hassles and headaches that come with painting work.